Thank You for Contacting Ttarp with Your Request!
We will respond to you as quickly as possible with the information you requested and any questions we may have.
Our regular business hours are Monday through Friday, 7:30 A.M. to 5:00 P.M. Eastern Standard Time. For immediate service, you can call us during these times.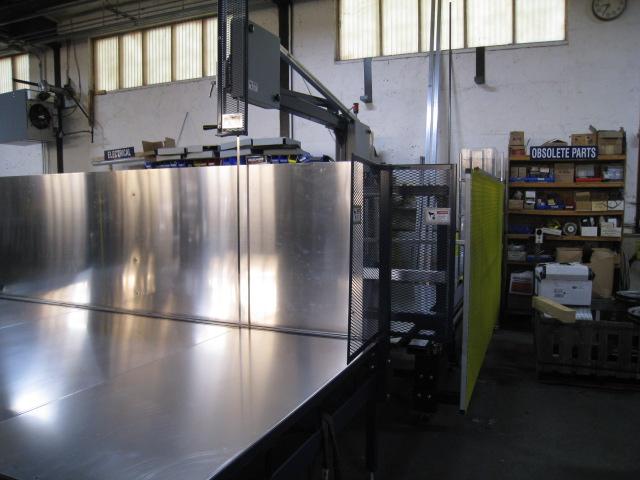 "Hi Joe - I want to let you know that our plant LOVES the new press. Its running great and doing everything you said it would. If you come across another machine that can be rebuilt like ours, we are interested in purchasing. Thanks again for all your help."

Owner/President
Technical Converter
Michigan